Rabbi Pinchas Adler: Rabbi Pinchas was born and raised in Palm Harbor Florida. He has 8 siblings spread out from Israel to London and Brooklyn. At a young age he went off to study at different Yeshivas (Orthodox Schools) throughout North America. He studied to become a Rabbi at the Rabbinic College of America, and graduated with a B.A. in religious studies. Of the 5 ordaining Rabbis that gave him Semicha (Rabbinical Ordination), one was the former Chief Rabbi of Israel, Rabbi Meir Lau. He then continued his studies and received his Rabbinic Judicial Ordination from Rabbi Dovid Schochet, head of the Rabbinical Court in Toronto, Canada. Rabbi Pinchas is very warm and approachable, he always has some kind of joke ready to share.  After marrying his wife Mushky, together they moved from New York to Pinellas County. They now have 3 sons and 1 daughter, Menachem Mendel, Ari, Zalmy, and Yocheved. With their warmth and youthful energy they have brought a new light to Chabad of Pinellas County.
Rebbetzin Mushky Adler: Mushky Adler was born in Brooklyn to Rabbi Shalom & Sarah Osdoba, she is the oldest of six siblings. At age two she moved with her parents to Hull, England where her father was both the Chabad representative and Rabbi at the United Synagogue in Hull. Mushky Adler attended elementary and high school in Leeds receiving her High School and GCSE Diploma as well as certification in counseling. Mushky then advanced her education at Beit Chana Seminary in Tzefat, Israel where she earned her teaching certification and went on to do internships and enrich programming in Alaska, Michigan, and New York. Mushky has a passion for teaching and youth engagement and directs the Grow Jewish Enrichment Club, Camp Gan Israel, the Judaic program at Gan Chaya Preschool, teaches women's Rosh Chodesh classes and co-directs Chabad of Pinellas County together with her husband Rabbi Pinchas. Mushky's mission is to promote Jewish pride, study, and celebration in both children and adults.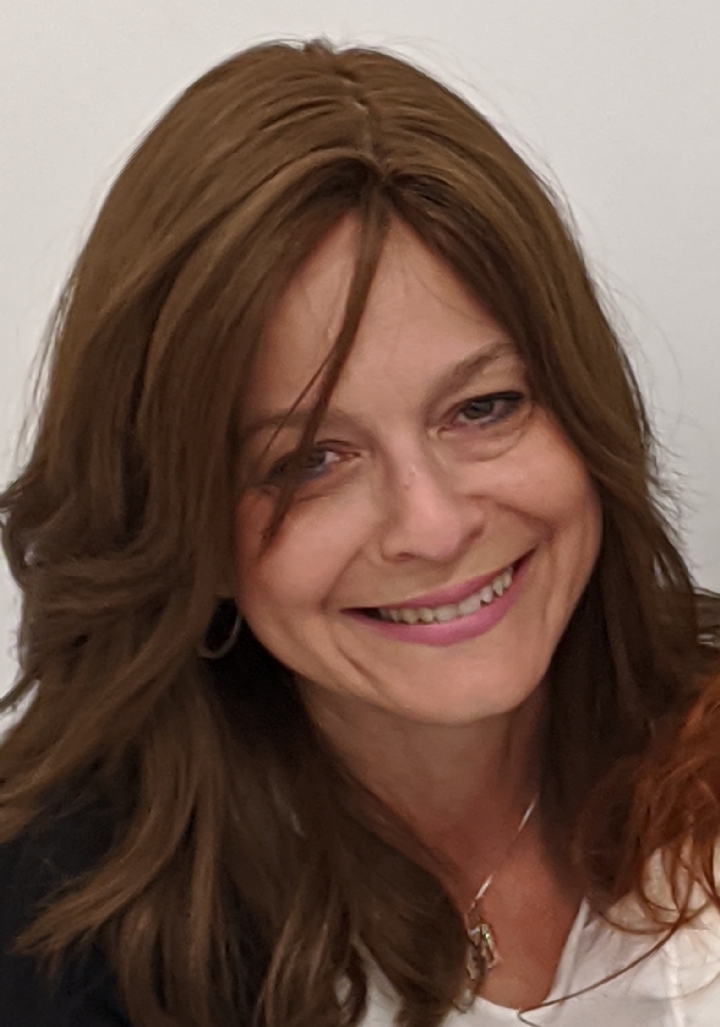 Rebbitzen Chanie Adler: Rebbitzen Chanie was born and raised in Brooklyn, New York. She is a proud parent to 9 children and even more grandchildren Ka"h! Chanie is a founder of Chabad of Pinellas County, and she has put so much of her heart and soul into it. Always ready to listen and help out in any way she can. As the Director of the Women's Group, she brings together Jewish women of all ages and backgrounds to learn, laugh, and rejuvenate the mind, body and soul. She has an AA degree in Early Childhood, and a Directors Credential in the State of Florida. With over thirty years of experience in teaching and working with children, the Gan Chaya Preschool really shows her dedication and love for education. Rebbitzen Chanie's passion and drive is to bring people together to learn about their heritage, and make them feel comfortable and at home in our Community.